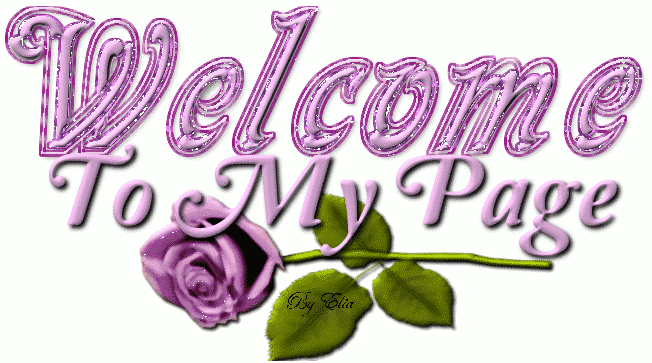 I would really like to tell You about my Social Network "Helen's Circle of Business"
I'm very excited about my first Network that I have ever owned my selves...
It
takes a lot of my time as I do my best to connect with all my Members
and encourage all my members by Helping them when ever I can.
I
do Feature Members on Helen's Circle of Business just being "ACTIVE"
and advertising on there own profiles. I love making Friends, Building
Business Relationships, that benefiting You and me.
I do hope you come join Helen's Circle of Business
Blessings Always